Created September 29, 2021

If something is upsetting you, as soon as you realize you're not in your best headspace, excuse yourself and go out for a walk or lock yourself in the bathroom or get away from the rest of humanity as best you can for five minutes. Bring something to write with and something to write on just in case. Relax your body as best as you can and take slow deep breaths.
Put your finger on what is bothering you. Then before you get yourself mad or scared or both again, accept that is reality, that situation is what it is, you can't change the past.
Once you accept that the bothersome scenario is part of reality at least until now, focus on what you can do about it. Don't expect that to be one quick easy answer that you can immediately cause to happen which will turn the situation around 100% overnight. More likely it will require patience, preparation, waiting for right moments, adapting to changes in your initial plan.
There will be some things you can do immediately, such as not showing that you are affected by the ongoing troublesome situation. That requires fine acting which you will find that you become good at the more your practice it. That is very disarming to people who may have been trying to get your goat and who revel in your discomfort, if that syndrome is part of your particular focusable challenge at the time.
That's the devilish thing about negative emotion: it makes you less capable of solving whatever caused the negative emotion. Picture anything or anyone that bugs you as some kind of poisonous animal that stings you with a paralyzing toxin so it can take its time having its way with you. You'll find that it still bugs you but if you can turn off the warning signal (negative emotion) like an alarm clock, you neutralize the paralyzing toxin, because with your rational mind, courage and determination, you can think more clearly and creatively, and find ways to either befriend the poisonous creature or get it out of your life.
You will be paralyzed and uncreative as long as you continue to not accept the situation, and over and over in your mind and emotions wish it away by dwelling on it without effective thought of solutions.
In light of all that, please experience this 36 second video for a method that will allow you to more quickly get past negative reaction into positive constructive creative action: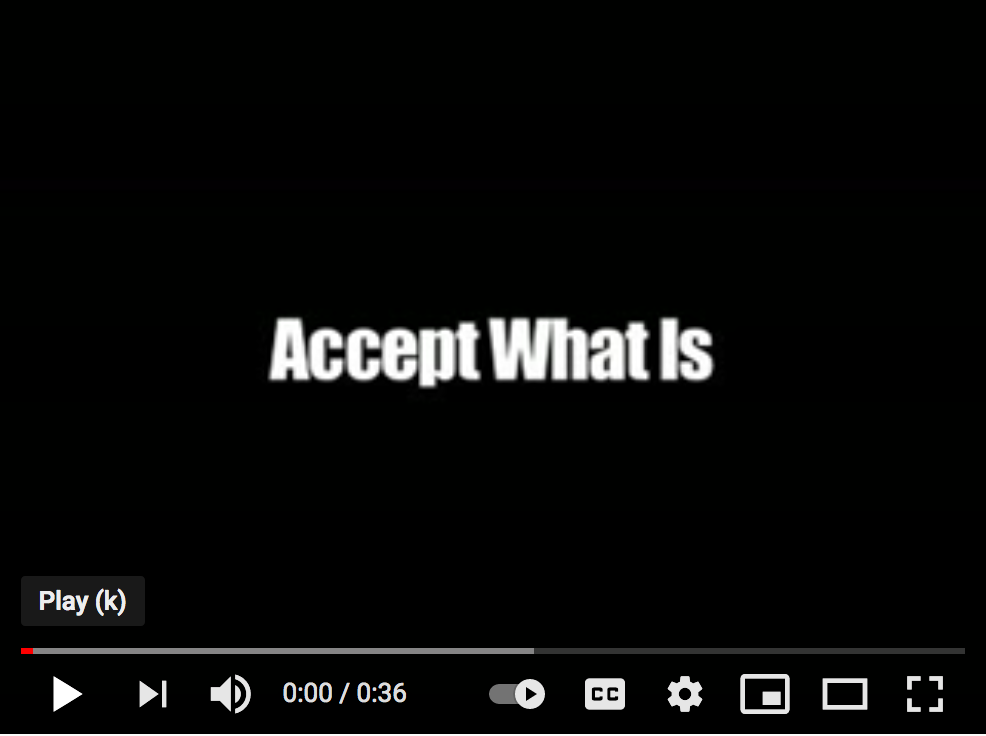 My father Ned Harvey (the larger person in the picture) was fond of sayings that had impressed him during the course of his life. One was "What cannot be cured, must be endured." I looked it up and found that it was from a book called The Anatomy of Melancholy by Oxford don Robert Burton in 1621.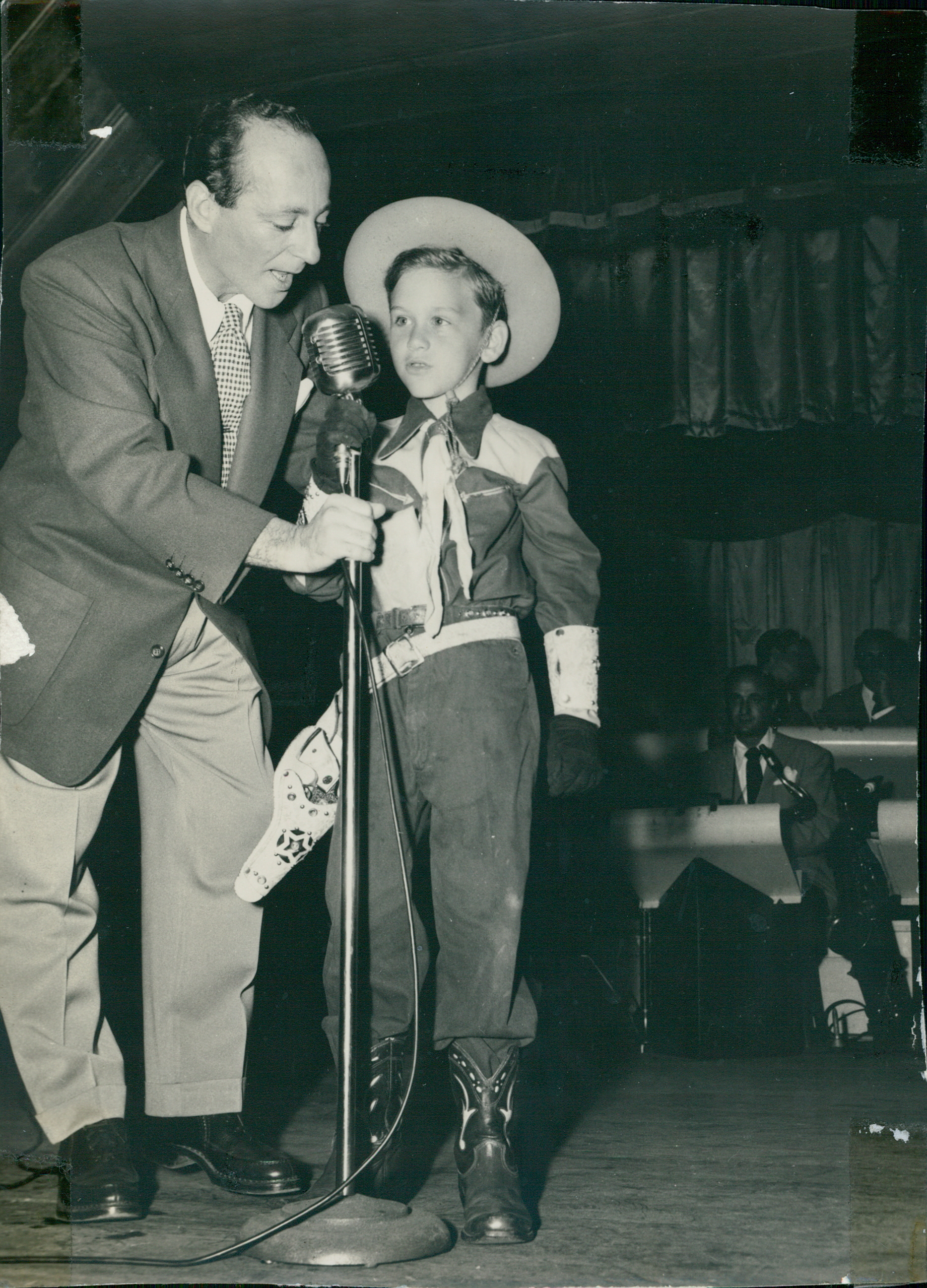 Whatever situation you find yourself in I define as "The Given", in the sense of a mathematical puzzle in which you start from some fundamental empirical data you have gathered and are trying to make sense of. If you can't press a button and simply turn it off, you have to heroically accept that it is what it is, and get past all whining to a courageous facing of the task of dealing with it. That's when you fatalistically stand above the crowd and can see the creative possibilities for you to judo the situation, to make the best of it or even to wrest victory from the jaws of defeat by a flash of inspiration that takes the very stuff of the problem and turns it into a great new discovery that can help not only you but others too.
For this, you need to always be on your own side, looking for the positive handle, and rising above your own negativity, defeatism, and melancholy with more ability to do that than the average person. You need to be in touch with your own determination. You need to forgive yourself for anything you may still be punishing yourself for, admitting that you may be the Universe itself expressing itself through you at this outpost in the multiverse, and standing up to life like the champion that you are.
Love to all,
Bill