Updated June 26th, 2020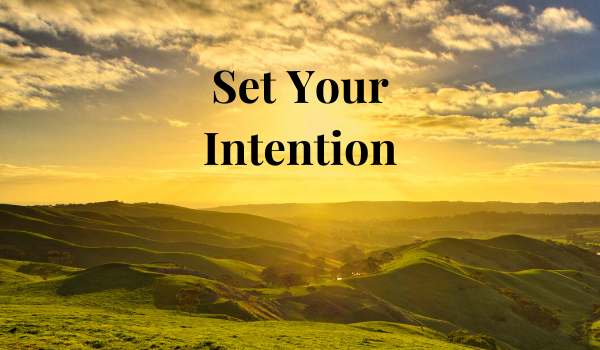 Have you noticed it's often difficult to overcome a bad start to the day, and that as the day begins so shall it most likely go? This makes the first moments of waking up in the morning a perfect time to remember and practice slipping into the Observer state. Particularly in these troubled times, sleep may be disturbed, dreams may put you into a bad mood that can carry through the whole day, unless you have a way of cleansing your mind and resetting your emotions before you get out of bed.
Observer state is a mindset in which we are less caught up in the process of our emotions, and are able to simultaneously observe and analyze them somewhat impassively. Wearing the Observer lens makes us more effective and creative at changing the conditions that cause negative emotions. It also makes us more able to flick into the Zone, where our performance and creativity are sparked and further upshifted.
So how do we get into the Observer state? Here's what works for me. I begin by remaining in that transition state from sleep to wakefulness, avoiding the use of language orally or mentally, and filtering out any distractions. I stay focused on the feeling of whatever dreams I've had, and recapture whatever images I can from those dreams. Try this yourself upon waking. Then stay with the feelings and images a moment or so longer until you can get a hunch as to the possible meaning of those dreams — what is the message from your subconscious?
It helps if you can then move your thoughts on to the day ahead while still in bed, still sleeping as far as anyone can tell, in that transitional state. Get a fix on the possible significance of your day, what you can potentially accomplish. Visualize an upside outcome that will make you happy when you go to sleep next. This is your strong intention, your Will. Picture it. Feel it.
Then imagine what could go wrong and come up with ideas as to how to deal with those challenges. This can be just brief flashes of an idea to be worked out in detail later. Making notes while they are fresh in your mind is often a huge advantage so I encourage jotting down (or keying in) a few thoughts as soon as you feel you have to actually open your eyes and get out of bed.
What keeps us out of the two higher states of consciousness, Observer and Flow, is usually the ego. This ego process is often driven by fear of failure in one form or another, and comes from excessive attachment, and perceiving past events as failures instead of embracing them as wonderful learning experiences. Practicing wearing the Observer lens helps us improve our ability to float upward out of this debris, gain perspective on it, and flow into the Zone.
Best to all.
Bill
Follow my regular media blog  "In Terms of ROI" at MediaVillage.com under MediaBizBloggers. Click here to read my newest post.