Originally posted November 3, 2015
If you are a leader within your organization (and anyone can be a leader, at whatever level you're at) the single best thing you can do to mentor, nurture and develop your team members, bringing out the best in each one of them, is to create a mood of mental optimization.
Mental optimization is a mode of consciousness that shapes our choices, our information processing priorities, indeed everything that we do.
[dropshadowbox align="center" effect="lifted-both" width="40%" height="" background_color="#c5e1e4″ border_width="1″ border_color="#dddddd" inside_shadow="false" ]Leaders lead by example.[/dropshadowbox]
In any situation, we can choose to quickly set aside anger or negativity and begin to define the problem, search for opportunities hidden or obvious, and refine solution-oriented, win-win action plans based on feedback along the way. This strategy turns challenges into wins by not wasting time with negativity or letting it interfere with our ability to find win-win solutions. Obviously, whatever the setting, we can't come up with perfect win-win ideas if we want someone to lose because we are angry at them.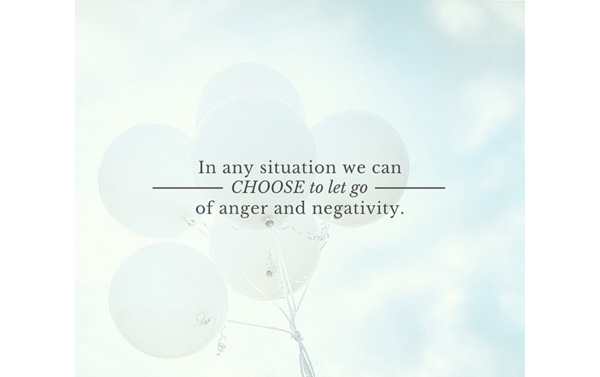 Negativity is useless and obstructive.
If we model a positive attitude, everyone will more likely be in a mood of enjoying the game of making things better, each second, the way a hero/heroine does, without internal pettiness.
[dropshadowbox align="center" effect="lifted-both" width="45%" height="" background_color="#c5e1e4″ border_width="1″ border_color="#dddddd" inside_shadow="false" ]We all need to feel respected.[/dropshadowbox]
The thing that often causes people to quit their jobs ultimately comes down to respect. Either we didn't feel enough of it, or our position somehow compromised our internal self-respect, or often both. People can be encouraged to stay with an organization if true respect is cultivated in the right ways, not out of misdirected fanning the flames of ego.
What is the right way to show respect?
No interrupting.
Provide just the right degree of autonomy i.e. don't micro manage.
Don't use lateral second-guessing as a method of quality control, which is a subtler form of micro managing.
Offer suggestions aimed at optimization goals held in common by those in the conversation, without putting down anyone else's ideas.
Again, leading by example is vital. In meetings, make sure everyone is allowed to finish their thoughts — subtly, especially if it's someone else's meeting. Rare exceptions would be, for example, when someone is talking too much and slowing things down — be careful to use respect and ensure respect from the team to the person who is being longwinded, while keeping things moving. One elegant way to do this is to offer an offline meeting with that person at a later time, at which time you would show respect in offering constructive feedback. Your team member will appreciate the feedback if it's done in the right way — the optimization focus with respect — not a put-down.
The optimization mood gives you permission — in fact mandates you — to tell team members the hard truth of what they need to improve on, but with respect so they can actually get it.
When all team members display a positive attitude and show respect across the board, all organizations will run enormously better. The list of benefits is endless.
Best to all,
Bill
Follow my regular media blog contribution, In Terms of ROI at Media Village, Myers new site. Here is the link to my latest post.