Volume 4, Issue 41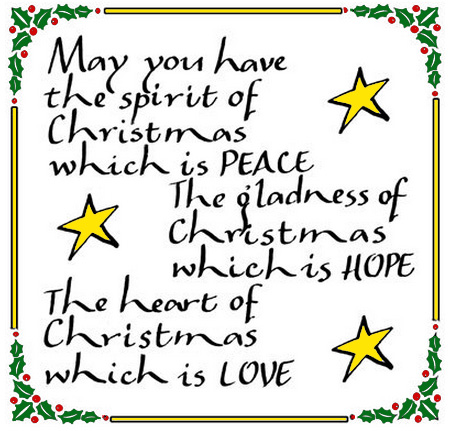 Lou was in a depressed state and trying without success to hide it from Angie. She assumed he was mad at her or tired of her. It was starting off to be a very bad Christmas.
He didn't know why he found it hard to smile so he hid out for a while with himself. He soon realized it was because he had no money to buy Christmas presents for anybody, including his beloved. She meant everything to him. It felt like somebody was stepping hard on the gas and the brake of his heart at the same time.
He'd already tapped whatever friends had extra bread and was now totally tapped out. He knew better than to steal, which left him nowhere to go.
When Christmas Eve came, he got back from the job feeling a sense of impending doom. She might have something to give him that she had made, or whatnot, but he didn't even have a card. Slipping through the snow it occurred to him belatedly that he could have at least made a special card. They didn't have much but they did have some colored pens and some average looking paper. His last thought before pulling open the door was that maybe she'd be in the tub or something and he'd have time…
But there she was all dolled up and grabbing him and giving him a full kiss. Despite the power of his depression he suddenly felt it mix with an almost-equal spike of elation. Kissing Angie with feeling, an outpost of his mind sensed the mixed emotions, so contrasting and yet co-existing, and he could see them, as intermixed colors forming interpenetrating shapes.
Their lips parted and they held each other, looking into each other's eyes. Her face was bright and shining with no trace of worry. Look — there — not a wrinkle on her brow.
It suddenly came out of him like an expunged demon. "I couldn't buy you anything baby, but I love you so much."
To her, it looked like he was going to cry. "That's all the gift I will ever want," she replied, and they kissed again. They kissed, and cried, and laughed throughout Christmas… and forever after.
Merry Christmas!
With love from Bill and Lalita, and all of your friends here at THEI.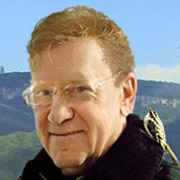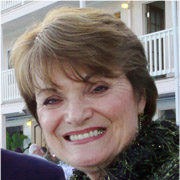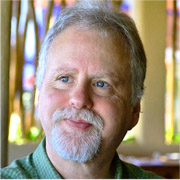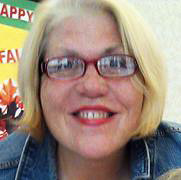 Bill Harvey Lalita Harvey George Niver Christine Niver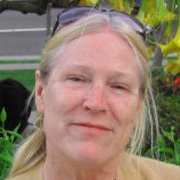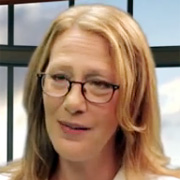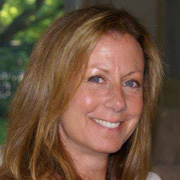 Yana Lambert Nicole David Karen Kennedy
With thanks for inspiration to O. Henry and his classic "The Gift of the Magi".
Follow my regular blog contribution at Jack Myers Media Network: "In Terms of ROI". It is in the free section of the website at Bill Harvey at MediaBizBloggers.com.